CHUCHU-nico@psycho
Here is the area of the activity information of drawing Favorite nico @ psycho.
---
【 about 】
While I will carry out your work of painting, it has been active drawing broadcast, the drawing videos to main.
The main activities are Kagamine Len and Oliver of VOCALOID, but ...
At that time it has drawn what you like.
Twitter is a private setting account, but we have not rejected.
When the broadcast of the password is set, notice to Twitter

---

【 PROFILE 】
名義:nico@psycho
I love things we: I like boy!
I love cats
vocaloid len kagamine oliver

---

【 Personal planning 】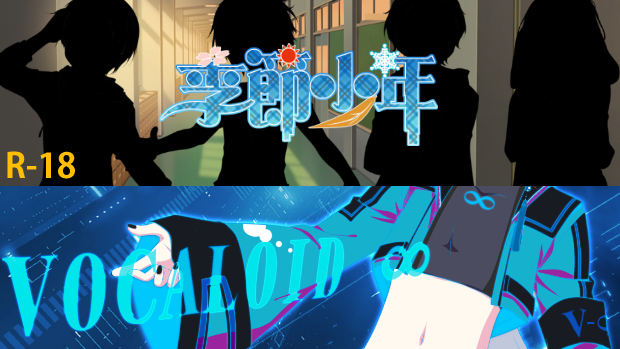 ---

【 pixiv−web comic(manga) 】




Individual [fairy tale project "Little Red Riding Hood-kun" R-18



Individual [fairy tale project "Rapunzel" R-18 (View Note: There is a scene of violence.




Picture book "atashi no yoruni" anthropomorphic R-18 things

---

【 works 】
Free illustrator

---

【 LINK 】
管理人 nico
URL http://chuchu.iza-yoi.net/
banner url http://chuchu.iza-yoi.net/chuchunico.jpg




LINK FREE

---
Copyright (C) chuchu All Rights Reserved.
無断転載・転用、オンラインブックマークはご遠慮ください